Product Description
Contact Us
Call us at:
1-888-99-PESTS(73787)
Or e-mail us at:
Deal Republic
Payment Methods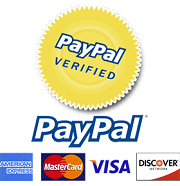 Holographic Bird Scare Tape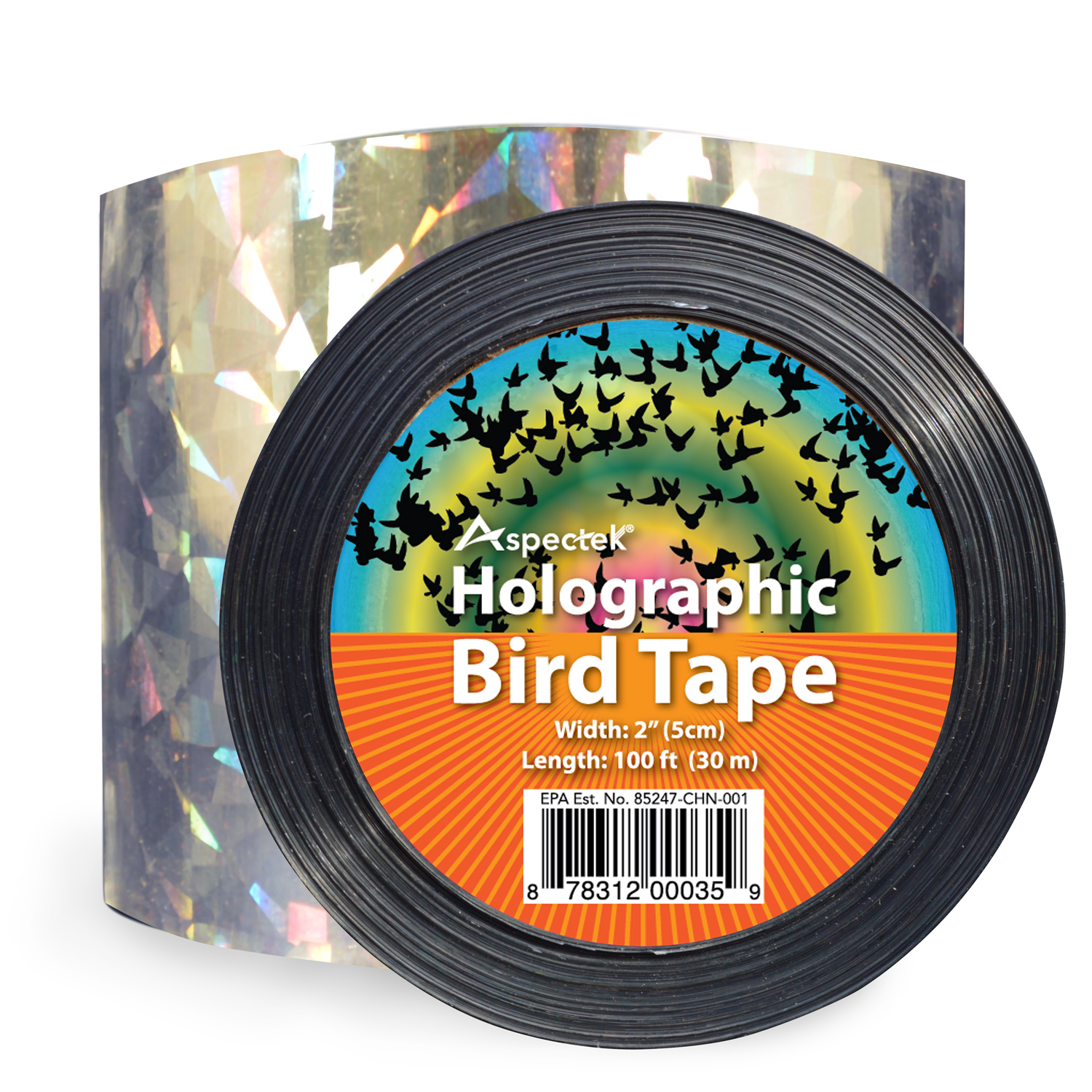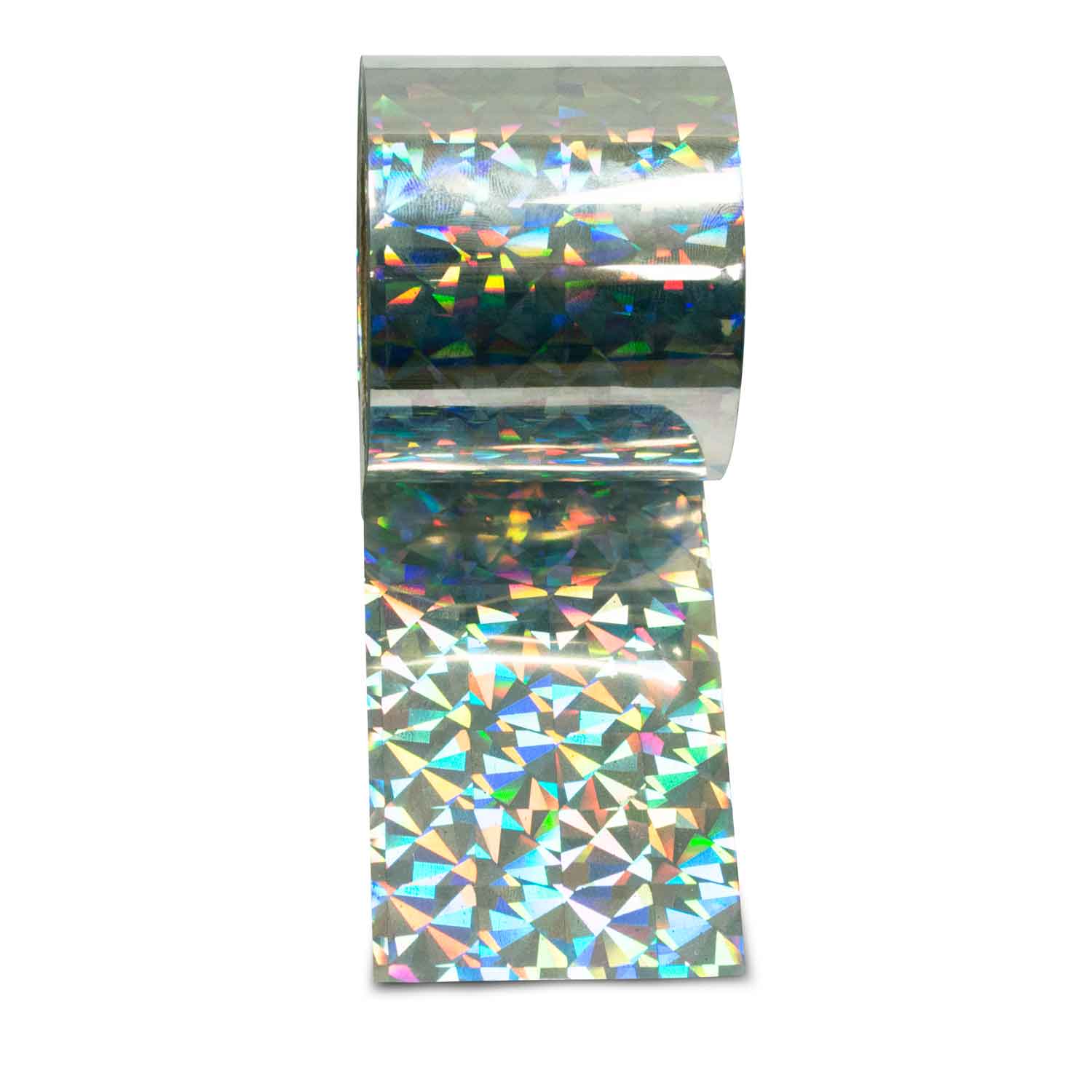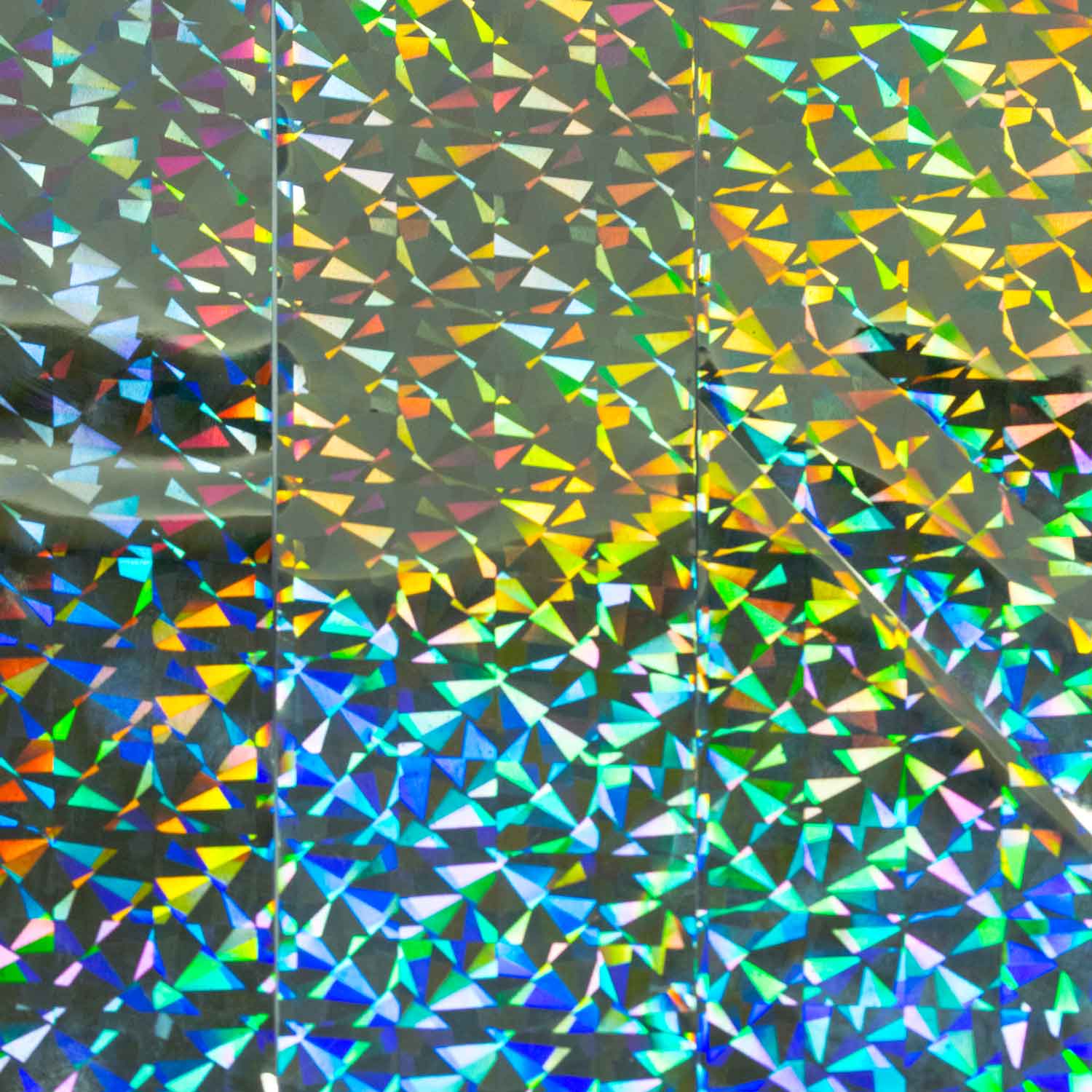 Item Description
Holographic iridescent diffraction foil repels birds humanely without disrupting noises. The moving hologram helps protect gardens as it flashes in the sunlight. Protect fruit trees, berries and grape vines from birds with a product widely used by commercial growers and strongly endorsed by state agricultural agencies. Use to repel pigeons, sparrows, starlings, crows, blackbirds, grackles, seagulls, swallows, woodpeckers, ducks, geese, predators and more.
Features
Polyester material
Increased width for extra efficacy
100 ft long; 1.7 in wide
Directions
Attach the tape along garden rows
Allow movement space for the tape to move in the breeze
Place in yards, gardens, rooftops, parks, ponds, boat docks, private beaches, patios, balconies, any open outdoor area or any semi-enclosed area with access to light and wind
How it works
The reflective properties of the holographic tape confuse birds who can't understand if its moving or still, harmless or a threat. The shiny reflections bother their eyes and keep them away.
Lay it across plants and shrubs, tie it to poles or rainspouts, nail or duct tape it to roofs, hang it to deter woodpeckers or lay it on fences or railings to prevent perching. The possibilities are endless. The slightest breeze will set it in motion and birds will stay away.
Holographic Bird Scare Ribbon works on pigeons, sparrows, starlings, crows, blackbirds, grackles, seagulls, swallows, woodpeckers, ducks, geese and more
.
Payment
All Paypal Methods Accepted:

MasterCard
Visa
American Express
Shipping
FREE Shipping Within US

USPS Standard Ground Shipping (7 business days)

Shipping Worldwide

International Regular Shipping (3-5 weeks)
Returns
Customer Care Center at 1-888-99-PESTS
30-Day Guarantee
We are not responsible for return shipping
Refund within seven business days upon receiving your return
About Us
Deal Republic is a renowned North American trading brand under the Aspectek, with major online channels and chain stores that carry our products.
Deal Republic operates via its own warehouses & distribution facilities worldwide so the products are always in stock and are available anytime.
All products Aspectek designed are patented.